Luxury Baby Essentials and Baby Registry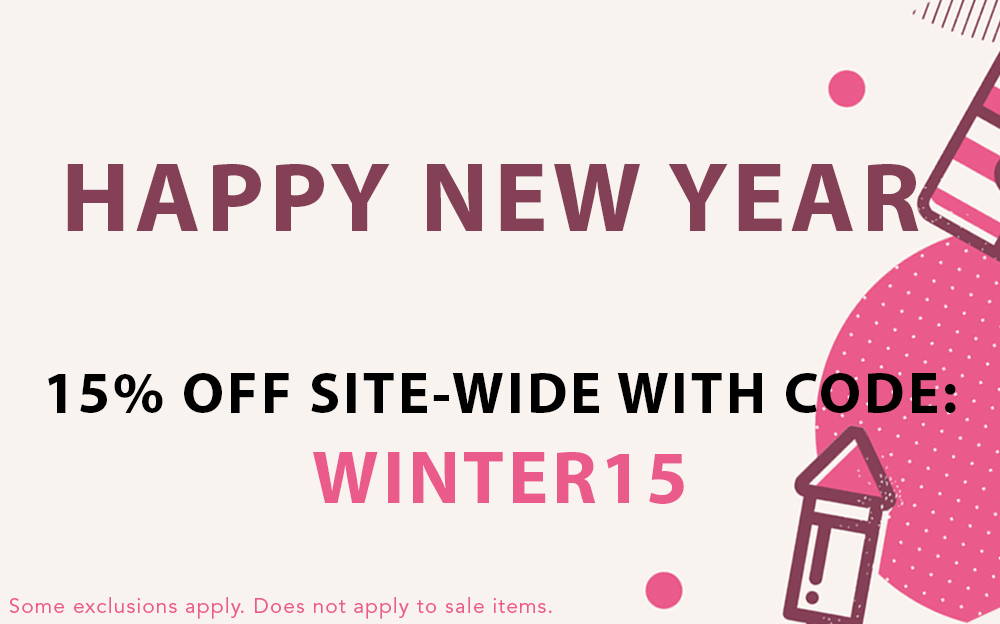 SHOP BEST SELLERS
Check out what other parents are loving.
SHOP BEST SELLERS
Check out what other parents are loving.

There is nothing more complicated than becoming a parent. While you want your little one to be safe and comfortable above all else, you also want something stylish and easy to use for yourself. Modern parenthood is all about chic baby gear and supplies capable of meeting the needs of function and style in one fashionable package. As a proud supplier of luxury baby essentials, we are honored to be one of the top baby stores and online baby eCommerce websites on the scene.
Parenting is an adventure and we believe the premium baby items you choose for the journey should be just as exciting!
While other baby stores and online sites aim to offer overly cutesy designs suitable only for children, we understand your child isn't the only one using the product. With a range of chic designs and modern styles at the ready for the parent of high standards, our selection of baby supplies is anything but cutesy. From strollers with modern lines to highchairs to match your décor, our collection demonstrates a turning point in baby products any modern parent will appreciate.
Aside from style, there is no denying that every parent wants their child to stay safe and happy. With a focus on safety and stability in each product, you will find a host of reliable solutions perfect for your little one. From the latest in car seat safety technology to the stability of the suspension on the strollers, rest assured safety is a top concern with the inventory we feature.
Bringing you the best names on the market in premium baby products, our goal is to make child-rearing more enjoyable and stylish while ensuring the comfort of your little ones. Whether this is your first child or your fifth, the right baby gear is key to a happy, safe family. With brands such as Nuna, Uppababy, Cybex, and Babyzen at the ready, finding the right choice is easier than ever.
We are committed to outstanding customer service. If you have any questions, please contact us for further assistance.
Shop luxury baby strollers, car seats, and baby gear today. Make the journey even more beautiful for you and your little ones!