The Tripp Trapp high chair is what set them apart from the competition in 1972. Today, this option reigns as a top choice among parents, who love it for its ability to grow with their children. Made of beautiful European beech wood and zero harmful substances, these high chairs will add a unique flair to your kitchen. We also carry the Clikk High Chair, which is very lightweight and easy to use. What about dinnerware? You can find the Munch collection here as well.
In over 30 options, we carry a fantastic selection of strollers! From the newest Beat Stroller to the Trailz, and best-selling and parent-approved Xplory, you can find special deals on these high-end strollers in the colors you want. Other options here include soft bags and carry cots, which can be used with the indicated stroller.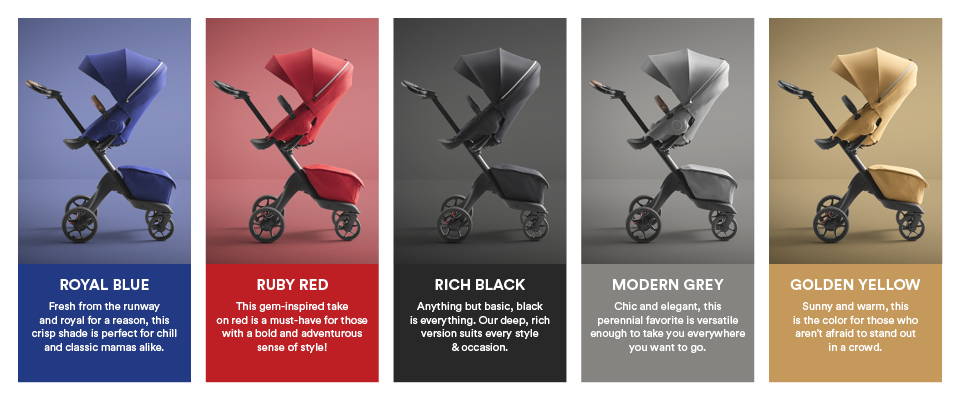 SHOP STOKKE STROLLER ACCESSORIES
Building your perfect nursery? Add nursery furniture for a chic look that will easily pull the room together. We carry the very popular Sleepi Crib, which converts to a bassinet, toddler bed, and two chairs as needed. You'll also find the modern Home Bed (with crib roof available) and the mattresses, blankets, and canopies to go along with it. Stokke dressers can add to your nursery's modern, minimalist appeal, providing the perfect place to store your baby's clothing, toys, and other items.
Pair your stroller with a car seat for the ultimate streamlined system. The PIPA car seats are ergonomic and secure, offering features like base safety indicators, lightweight design, aircraft certification, an integrated SPF sun canopy, and more. Find these strollers and the accessories to go with them here.
Traveling in the near future? Shop JetKids Bed Boxes, which are the world's only premium ride-on option.
On planes, trains, and ferries, the seat extender will prop their legs up for additional comfort. This can transform from a suitcase into a bed in just a few steps, so it's perfect for long flights or train rides that can leave your child feeling tired and restless.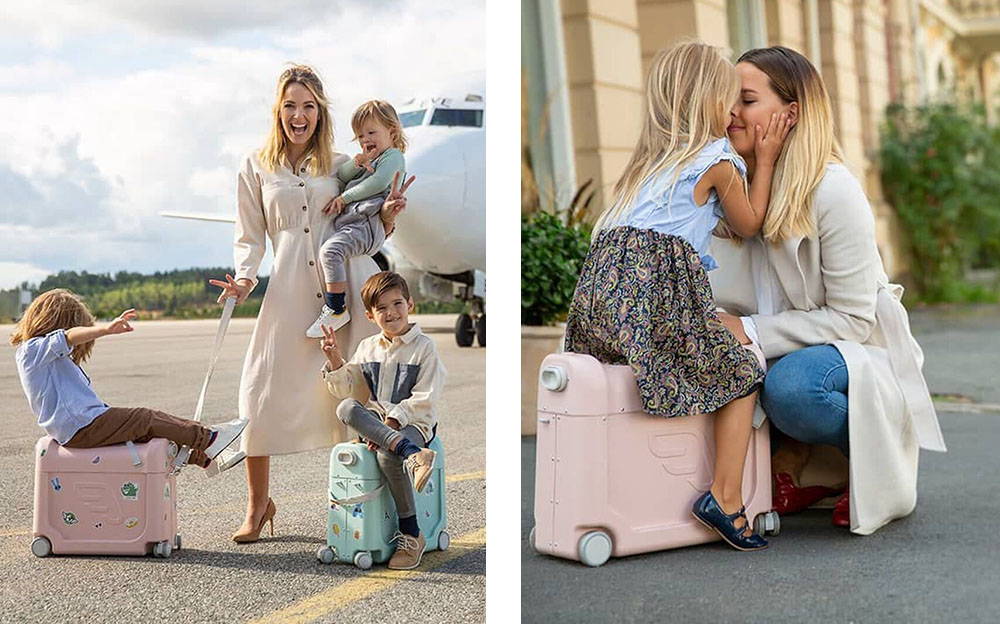 The Stokke Flexi Bath is a foldable baby bath suitable from birth to four years. Parents love the space saving design that makes it easy to store and convenient to use at home or when traveling, encouraging more shared bath time moments.
Shop all Stokke Flexi Bath tubs and accessories, with a wide selection of colors and features!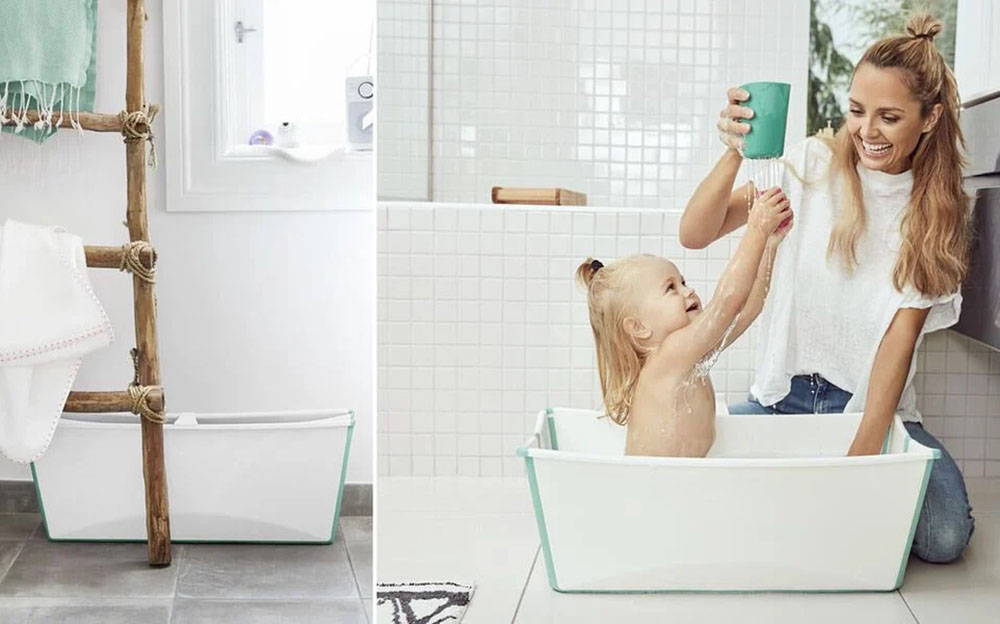 Be sure to check our sale collection for excellent deals on strollers, suitcases, baby carriers, changing bags, and so much more! From strollers to car seats, bath solutions, nursery furniture and super ergonomic high chairs that grow with your child, Stokke continually develops products for children with one core concept: to nurture family bonding and create memories you will cherish forever. If you have any questions about our Stokke collection, please reach out for assistance. Our friendly staff is always happy to assist you as needed.
In 1932, Stokke was founded in a small workshop in the Sunnmøre Alps of Norway. Focused on crafting innovative and stylish children's products, they continue to be a leading name that so many know and trust. We're proud to carry a very wide selection of products, including strollers, nursery furniture, high chairs, carriers, travel gear, and much more. Let us be your one-stop-shop for all things Stokke!