Clek designs and manufactures best-rated, award-winning infant, convertible and booster car seats that are easy to install, secure and comfortable for your precious little one. With industry-leading safety features, Clek convertible car seats are made with patented energy-absorbing technology to provide the utmost protection for your child.
One of the best convertible car seats available - the Fllo and Foonf car seats feature advanced safety technology, including an anti-rebound bar and a design that accommodates rear-facing seating until a child turns four. Both models have a nine-year expiration, so you can use them with multiple kids. Clek is also the first car seat manufacturer with a recycling program.
This infant car seat is designed to protect your newborn, with features that exceed US safety requirements. This car seat is incredibly easy to install and provides a perfect fit. Perfect angle. Each and every time. When the journey begins, the ride starts here.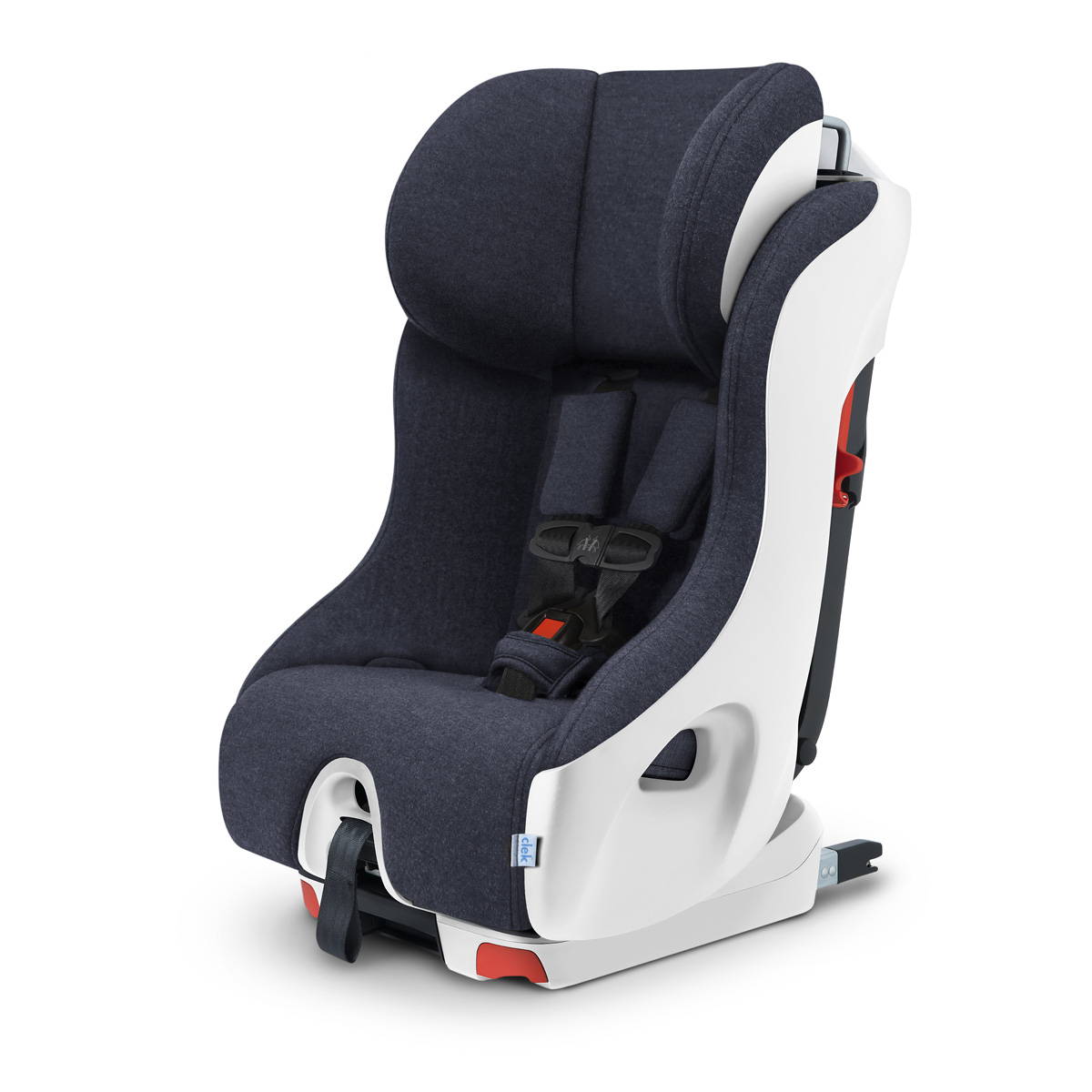 This convertible car seat features a revolutionary forward-facing safety performance, extended rear-facing use and innovative convenience features like rigid-LATCH for ease of installation. This car seat is built like a tank and made with patented energy-absorbing crumple technology.
A Kidsland Favorite, the Clek Fllo convertible car seat features premier industry-leading safety features like extended rear-facing use and advanced side impact protection. And at less than 17 inches, the Fllo convertible car seat makes it easy to ride, 3 across.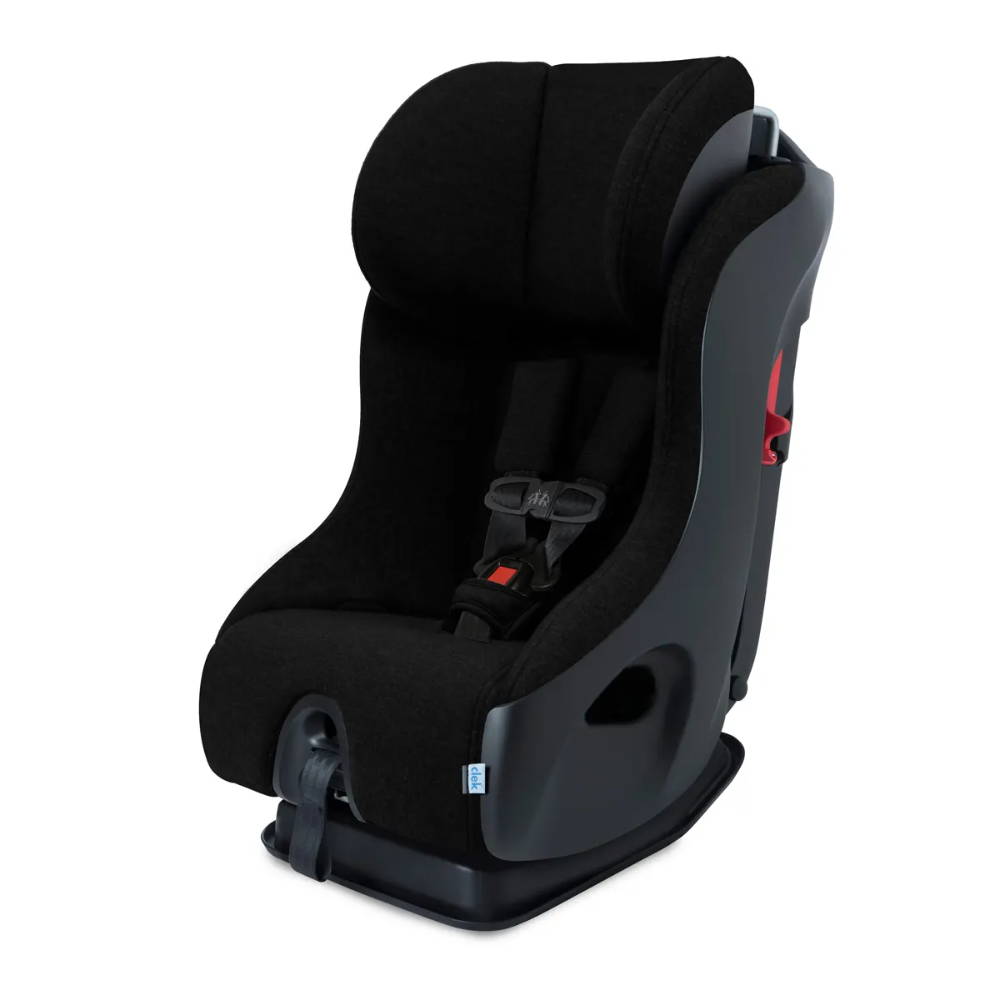 Clek Oobr is a full back booster seat that is built just like the seat in your car but sized for a child. Its metal substructure, rigid-LATCH system and unique recline feature. This booster seat has been rated a 'Best Bet' by the Insurance Institute for Highway Safety for ten consecutive years.
With its integrated rigid-LATCH system, the Clek Olli backless booster seat securely fastens to your vehicle's lower anchors, providing additional stability in a collision and consistent belt fit for kids on the go. And even better, with a carrying strap and a quick-release system, Olli gives kids the freedom to carry their own booster seat wherever they go.
Reduced prices on last years models. All Clek models include 1 year of warranty from purchase, with an additional 2 years when registering the seat with Clek within 3 months of purchase.
Make sure to check out our page on Clek sale items
Q. What is the weight & height limit for a Clek infant car seat?
A. Weight: 4 to 35 lbs, Height: Up to 32 inches
Q. What is the weight & height limit for a Clek booster seat?
A. Weight: 40 to 120 lbs, Height: Up to 38 to 57 inches
Q. Does Clek car seats and booster seats have brominated and chlorinated flame retardants?
A. Thanks for asking! Clek became the first car seat company to remove brominated and chlorinated flame retardants from their car seats in 2014. In 2018, and they introduced the world's first convertible car seats and booster seats made without any added flame retardants, featuring ethically sourced 100% Merino wool.
Q. Can I add Clek convertible car seat and booster seats to my Kidsland Baby Registry?
A. Yes, all Clek products can be added to any Kidsland's Baby Registry. Don't have an active Baby Registry? Simply start one here.